Amish Rustics
Rustic Bedroom Furniture
Our Amish furniture comes in a variety of styles to match your decor. Every Amish handcrafted item comes with a Lifetime Warranty Guarantee.
All of our Amish pieces use solid, kiln dried woods, sure to last for generations to come! Experience the difference in quality that sets these hand built pieces apart from today's mass produced furniture.
Download the Popular Products catalog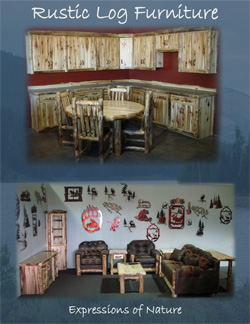 Stop into our store today to see and feel the difference that investing in Amish heirloom furniture can make in your home.

FAST EZ DELIVERY! From Our Factory to Your Front Door!
Copyright © 2023 Sleep Concepts & Amish Rustics